Weekly Luncheon with Guest Speaker Karley Cunningham, Big Bold Brand Inc.
January 23, 2019 @ 11:30 am

-

1:00 pm
Guest Speaker Karley Cunningham, Big Bold Brand Inc.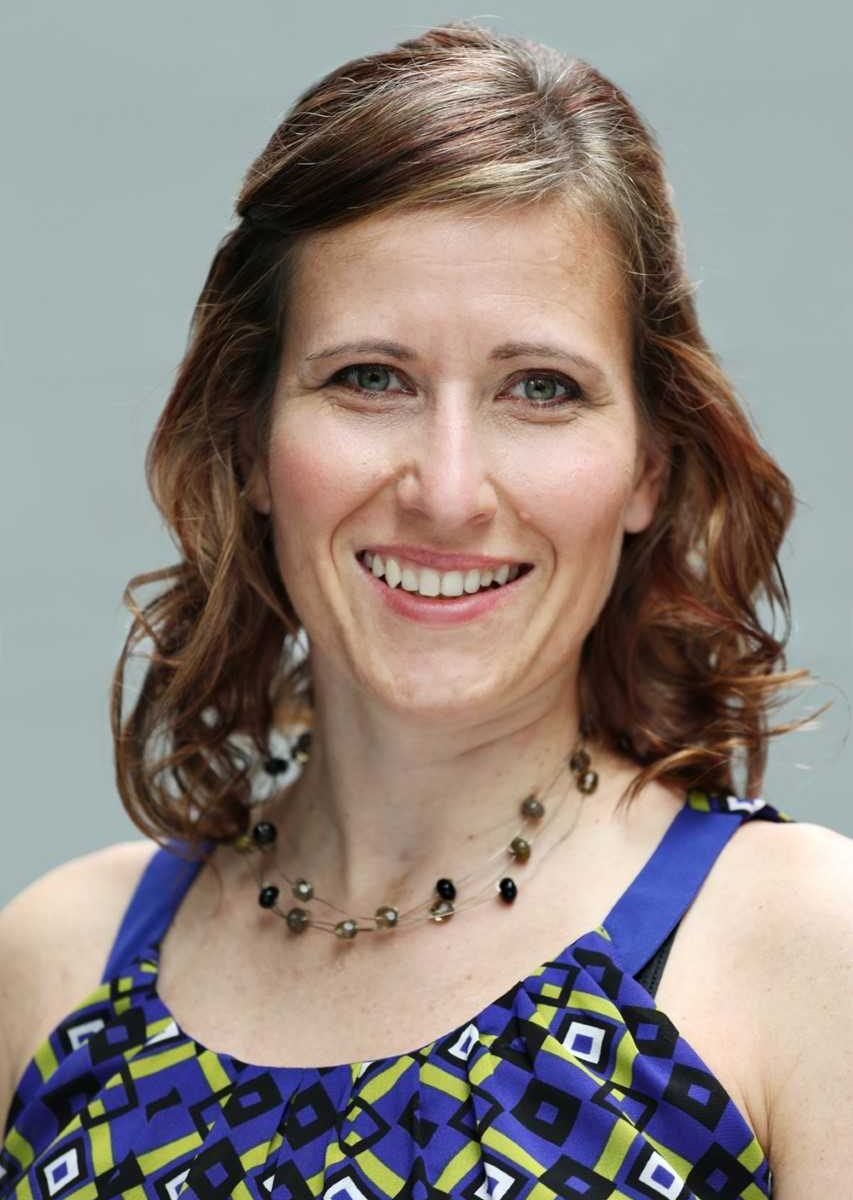 A New World – View Of Brand
How to unleash the untapped power of brand to accelerate your business.
What business owner doesn't want to develop a big, bold brand for their business?
Unfortunately, the majority of businesses are failing to tap into
their brand's full potential most are only tapping into 5 % of its profit building power!
The problem isn't business owners failing to investing their brands.
The problem is that the way we consume media, select the brands we buy
from and how we choose our next employer have all rapidly evolved; yet the approach to brand development hasn't –until now.
Karley Cunningham's new world-view of brand cracks the code for developing a brand that cuts
through the noise, stands out from the competition, attracts ideal clients, investors and top talent,
establishes a great company culture and raises profits.
This session will reveal the evolved approach to developing a powerful brand and you'll learn how
to unleash the untapped power of your brand to accelerate your business.
Karley takes you on an honest, meaningful journey that ultimately leads participants to take action. With both big agency and business building experience, coupled with a passion for teaching, her diverse experience enables her to share interesting, relatable stories that engage her audiences. She believes that audience members should leave inspired and with tools or concepts they can take action on immediately to create the results they are looking for.
Karley Cunningham's Bio


With 20+ years of experience in business strategy, branding, marketing and visual communications,
Karley helps business owners unleash the untapped power of clarity, strategy and brand to
accelerate their business growth and success.
She is the Founder, Big Thinker & Creative Strategist at Big Bold Brand Inc., has written for well-respected publications, is a sought-after speaker and mentor for several national and international business organizations.
As a former pro athlete, Karley is performance driven. An avid mountain biker, she is a two-
time finisher of the BC Bike Race, a seven-day, 325 km, mountain bike stage race. When not focusing on
the business or expanding her network, she can be found challenging herself, on the single-tracktrails of the Pacific Northwest either on her bike or running.
Visit Big Bold Brand!'s website for more information.